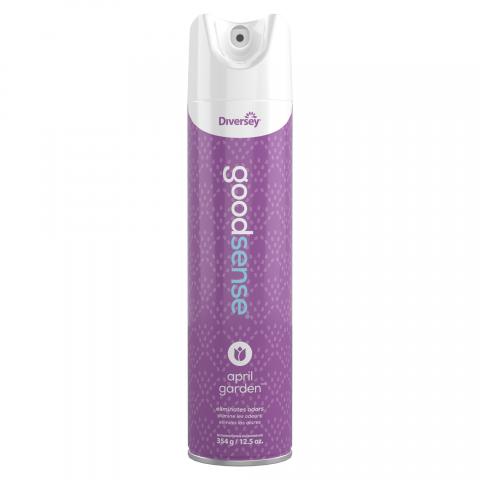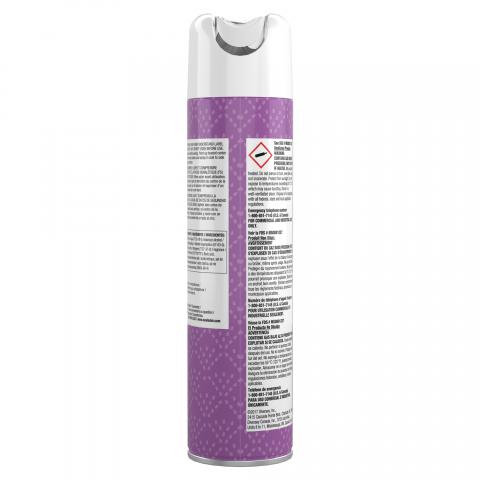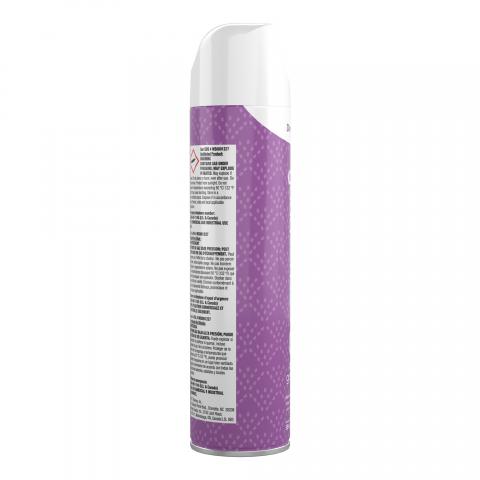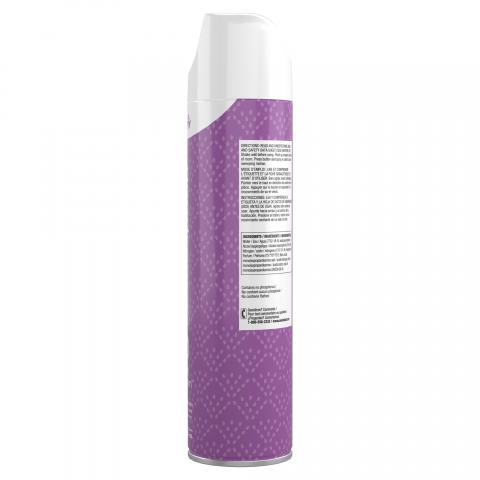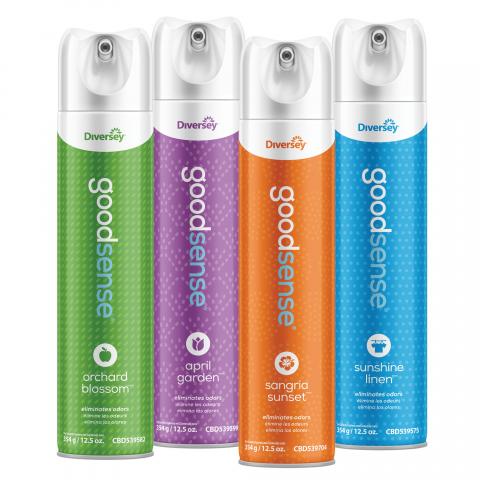 Good Sense® Air Fresheners instantly neutralize odors and leave a fresh pleasant scent to enhance the aroma in any space. You can choose from the many scents that will give you the experience of the outdoors, Sunshine Linen, April Garden, Orchard Blossom and Sangria Sunset.
Case bar code
10807174539599
Features
Water-based Odor Neautralizing Formula
Atomized mist quickly travels throughout the sprayed area
Fast Acting and Instant Deodorization
Leaves No Residue or Stain
VOC compliant and No Ozone Depleting Compounds
Applications
Instant Odor Neautralization for any indoor space
Deodorization instantly in such areas as: restaurants, restrooms, hotels/ motels, nursing homes, schools, offices, locker rooms, smoking areas, garbage areas and any area needing a quick refreshment.